Long reads.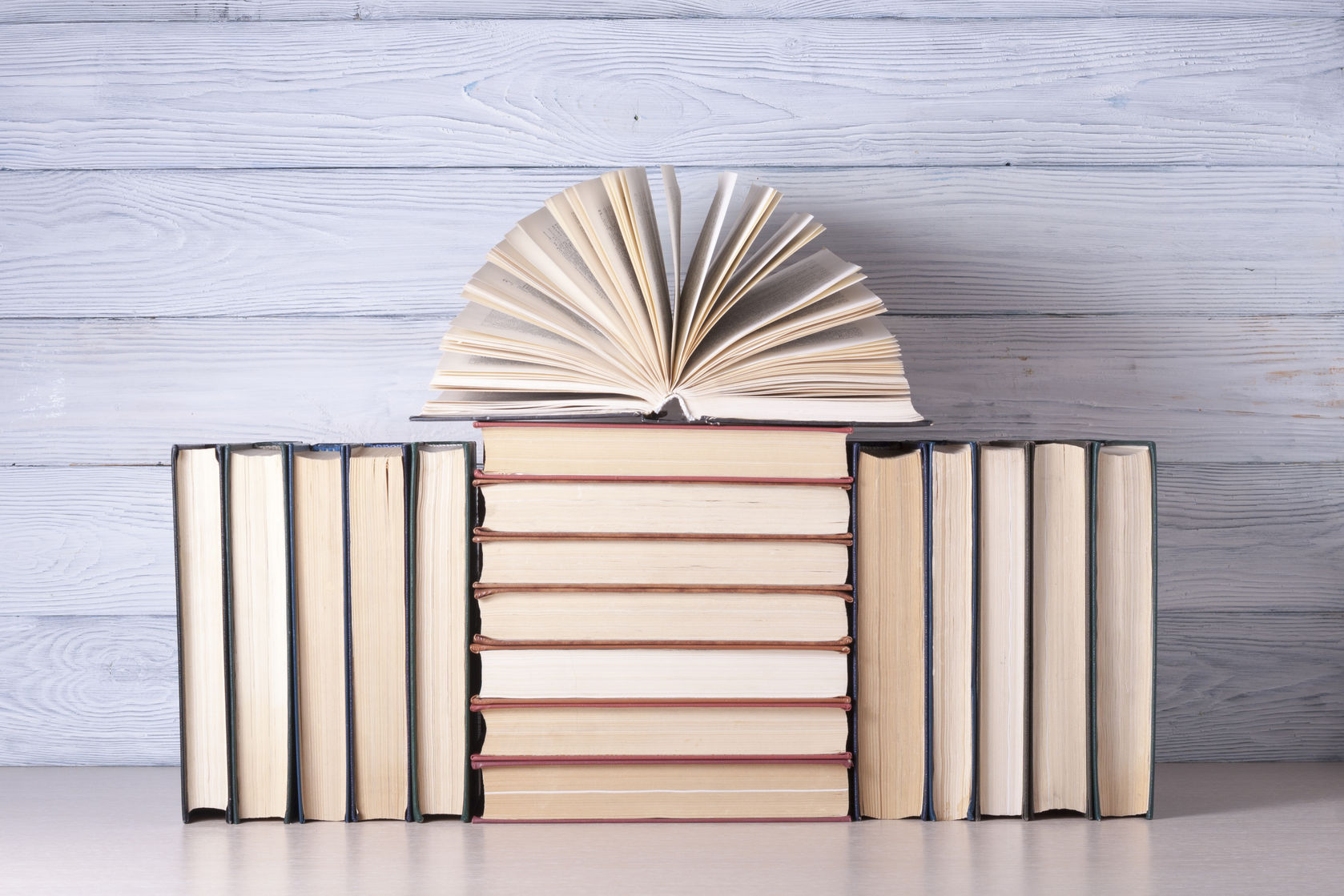 Beyond our Action Centre, EngageRocket also produces insightful content and houses them on our blog .
Our blog is constantly updated with articles on engagement, culture, and leadership, from guest contributors and thought leadership delivered by us. Our co-founder and CEO, Chee Tung, also regularly contributes to Forbes, under their series delineating advice from top leaders. These articles can also be found in our blog.
If you find yourself needing some strongly needed motivation, do read, share, and comment on our publications.