Learn how to view the results of your assigned Reviewees.
How can I view the reports of reviewees assigned to me?
If you are a Report Reviewer, you will receive the result of your assigned Reviewees. Once the review is closed, you will be invited to view the report(s) by logging onto the platform. Click "View Report" to access the result.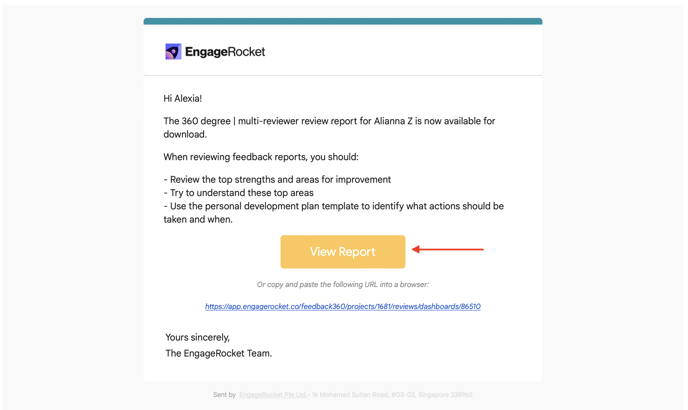 If it is the first time that you sign in, you will receive another email to key in a password of at least 8 characters long. Once you have confirmed the password, you can click "Change My Password".
Note that if you have already created a password, you can click on "Log in" just below "Change My Password". Please note that the invitation link only last about 1 hour for security reason.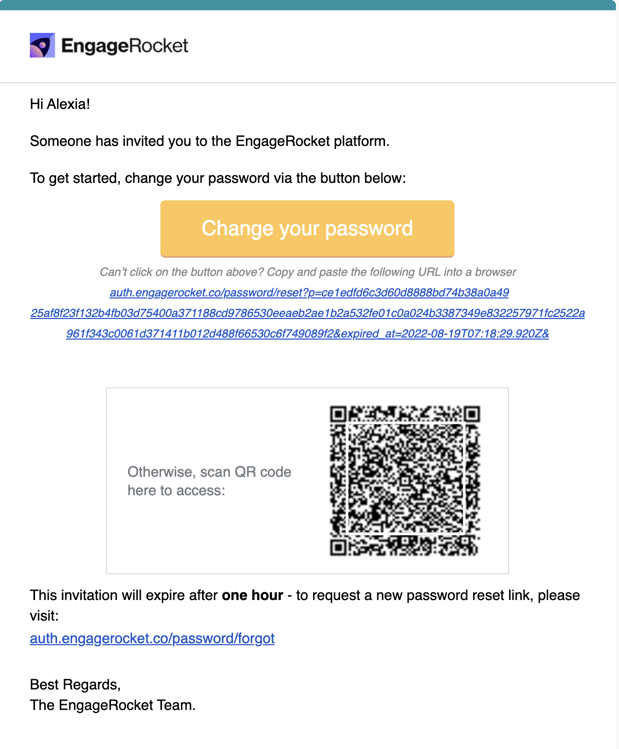 Once logged in, you will be brought to the assigned Reviewee's dashboard results.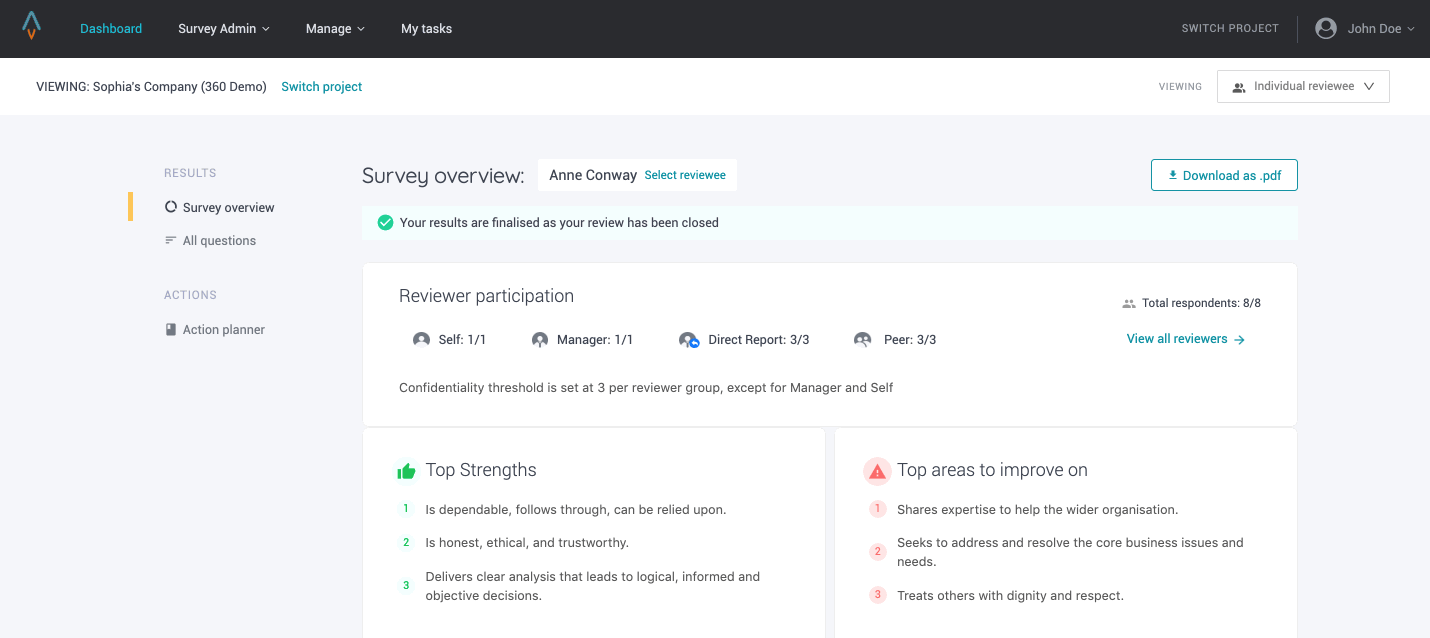 To view other Reviewees that you've been assigned to, you may toggle with the dropdown box on the top right-hand and select one of the Revieewes that you wish to view the dashboards for.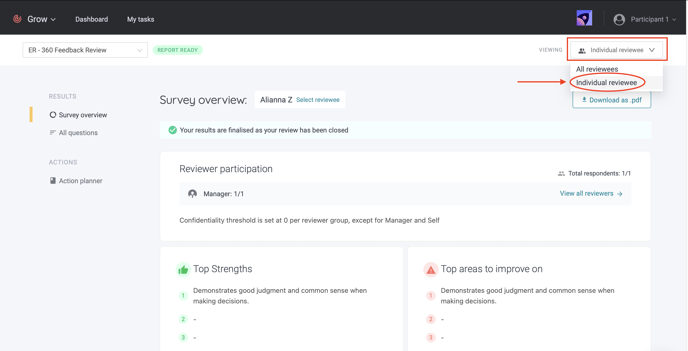 Click on Done to proceed!

Alternatively, you may see the list of Reviewees assigned to you on My Tasks page.
You may click on this link Grow Dashboard to understand your dashboards better and dive deeper further into the results!