Learn more about how to access the results for your Team!
I received an email to view my team results, what should I do?
Email Notifications
If it is the first time that you sign in, you are required to set up your account by changing your password of at least 8 characters long. Once you have confirmed the password, you can click "Change Your Password". Please note that the invitation link only lasts about 1 hour for security reasons.

Email notification to access the dashboard
If you have already created a password and log in to the platform, you will receive an email notification to view the complete report of your team result. However, the report will not be showing if you have responses less than the confidentiality threshold that have been set up by your Administrator.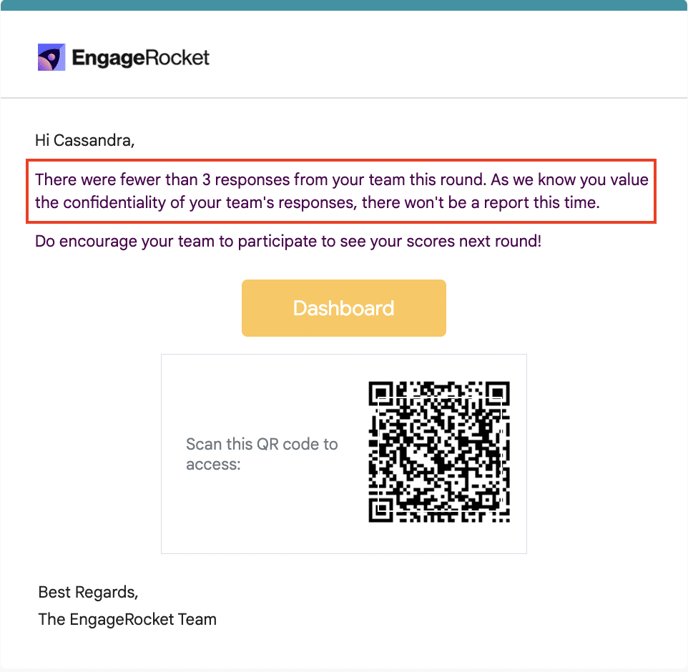 This is how the Dashboard looks like if the responses from your team less than the confidentiality threshold setting.

Furthermore, if you have enough responses, you will receive the summary of your team result and simply click "Dashboard" to view your overall result in the platform.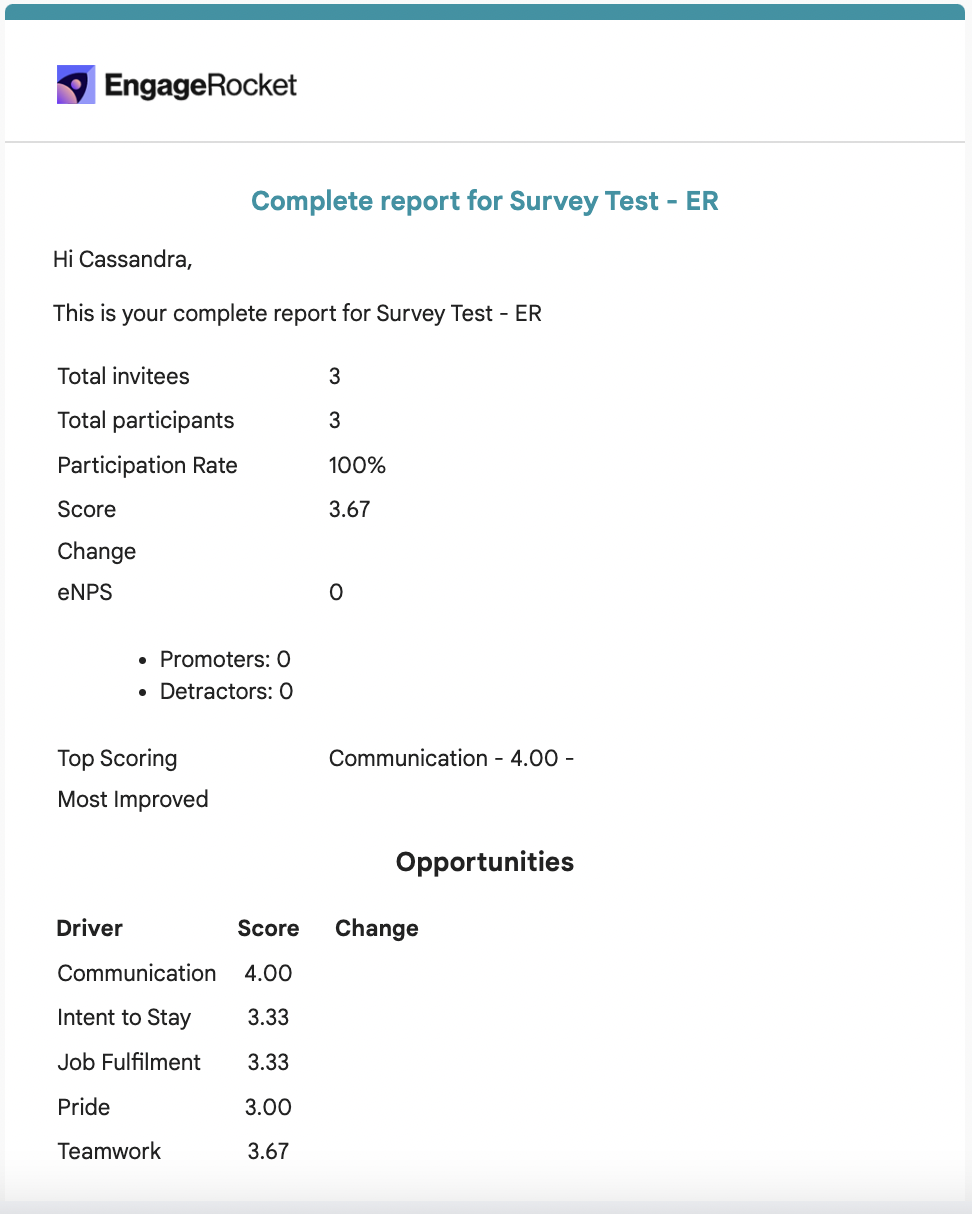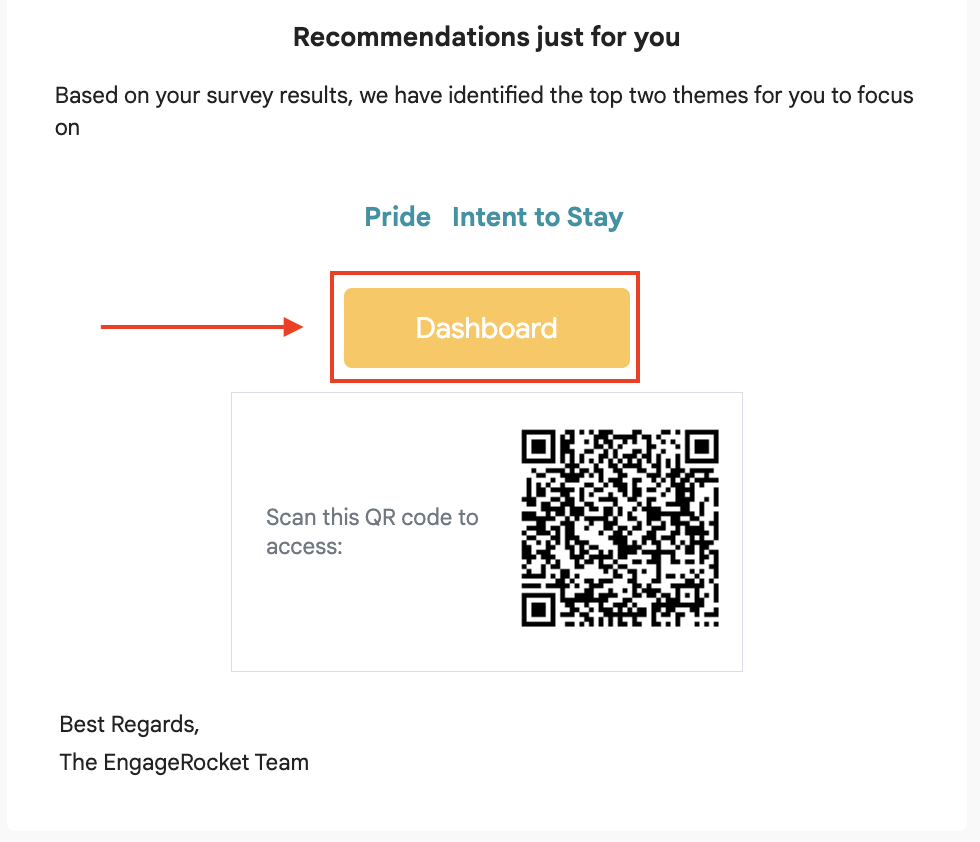 You may click on this link Manager Dashboard to understand your dashboards better and dive deeper further into the results!