A security update and new ways to manage your employees and reviewers!
You asked, we listened.
Welcome to July's update!
I. User management
You asked, we listened! We are committed to improving your experience and the ease of administration when you use EngageRocket to conduct multi-rater reviews and engagement surveys!
We have revamped the employee list for a better and more efficient way for you to manage your company on the EngageRocket platform.
That's why we have introduced a new user type: Paid users. Paid users will now be counted towards your seat count on your plan.
This means that now you can upload your whole organisation into the employee list!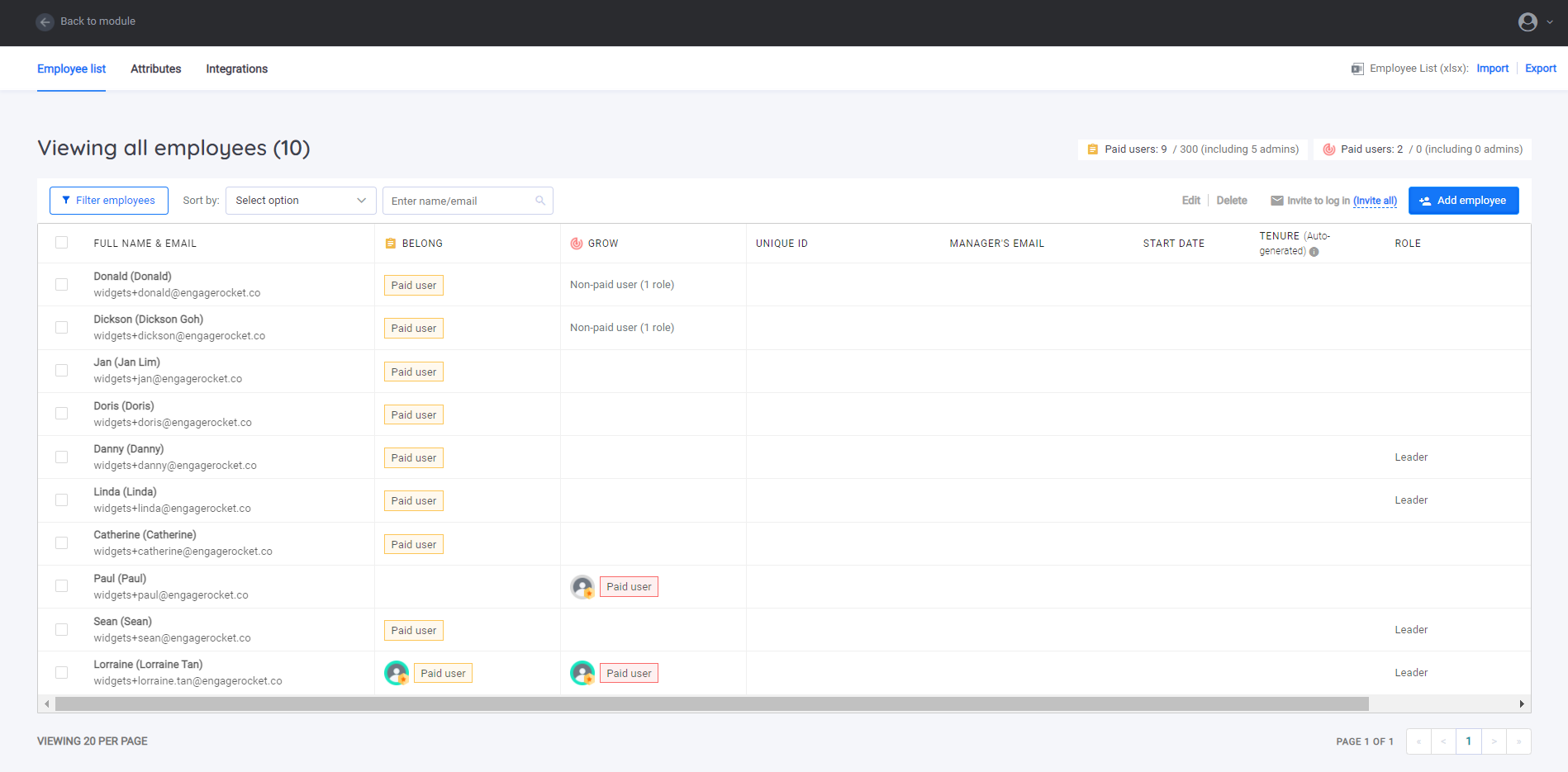 The Paid users seat type will be assigned when the employee is added as a reviewee in GROW, and as a participant in BELONG.
Company admins are also considered as paid users on this list.
II. Upgrades to managing reviewers on GROW
On GROW, we have made it easier to manage your employees. With the employee list, you can easily add your employees as reviewees for your reviews.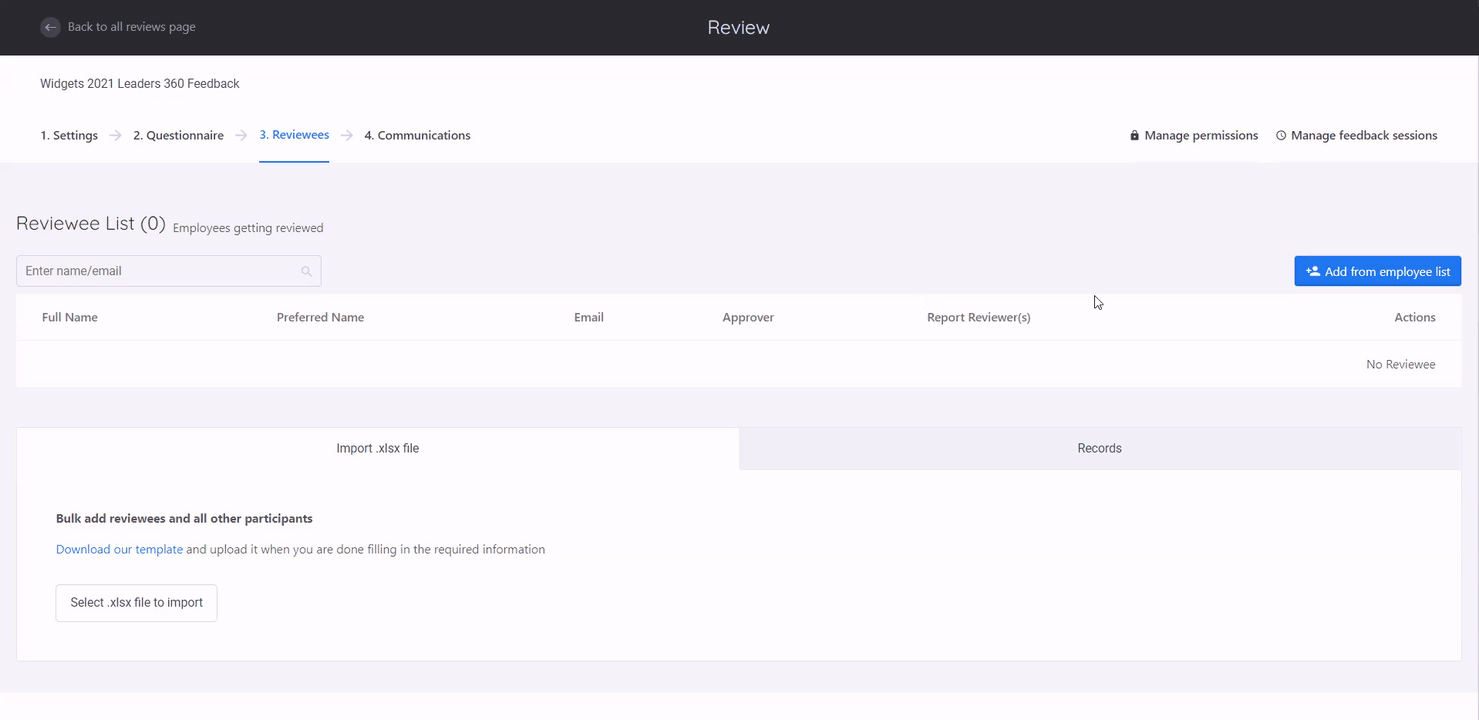 In addition, back were the days where you will have to cycle between pages to manage your reviewees. You can now easily expand and view your reviewees' settings as a bar pops up from the right!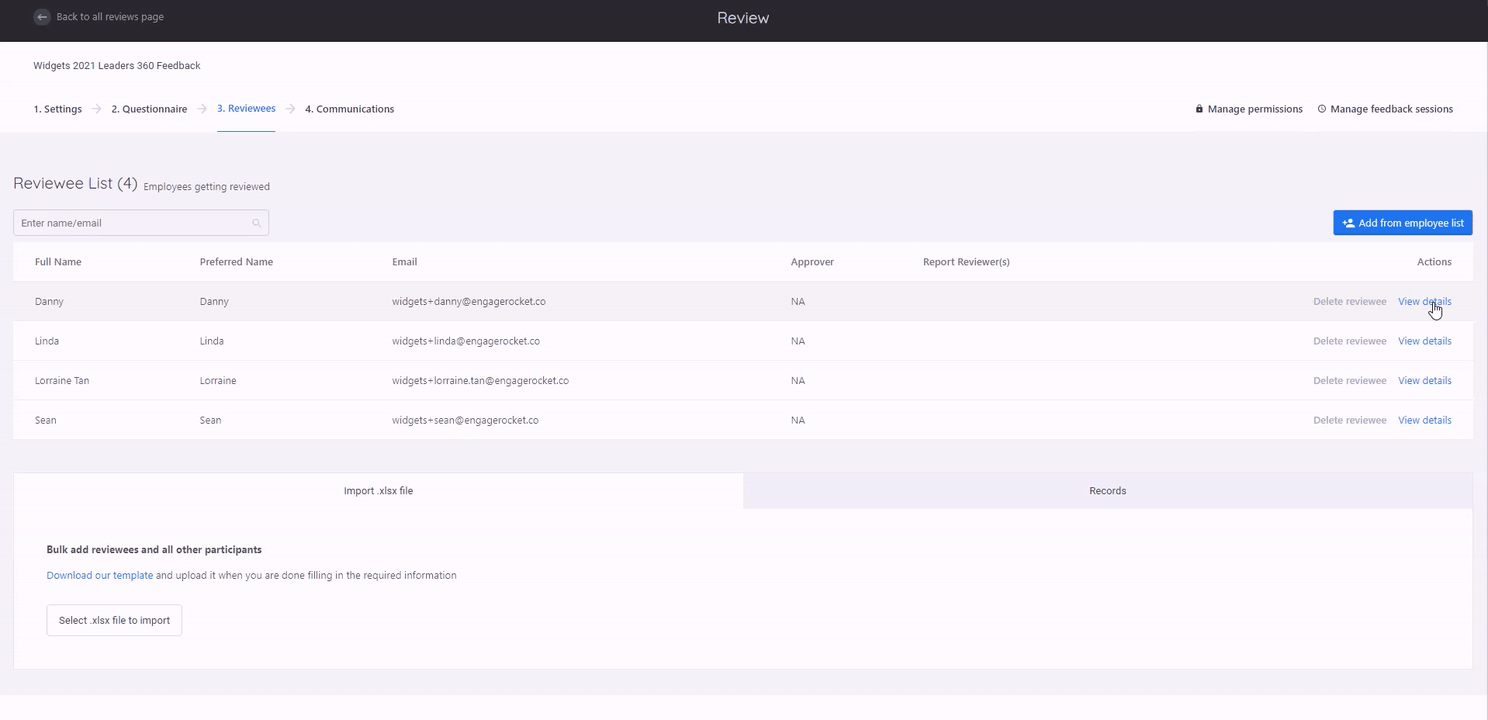 III. Security update
As you know, EngageRocket treats data privacy and security very seriously, we will be upgrading all of our user accounts with improved security. This means that you will need to reset your account password to regain access to your account.
We will be rolling this out sometime in the following week so keep a lookout in your inbox for the instructions to reset your password!
Do take note that for security purposes, the link to reset your password will only last for an hour.
Fret not if you missed that, you can always request a reset password via the link here.
Switching between modules
For customers on both BELONG and GROW, with the above update, you will now only be required to have a single login to access both platforms! You will be able to easily swap between both with just a click on the top left icon!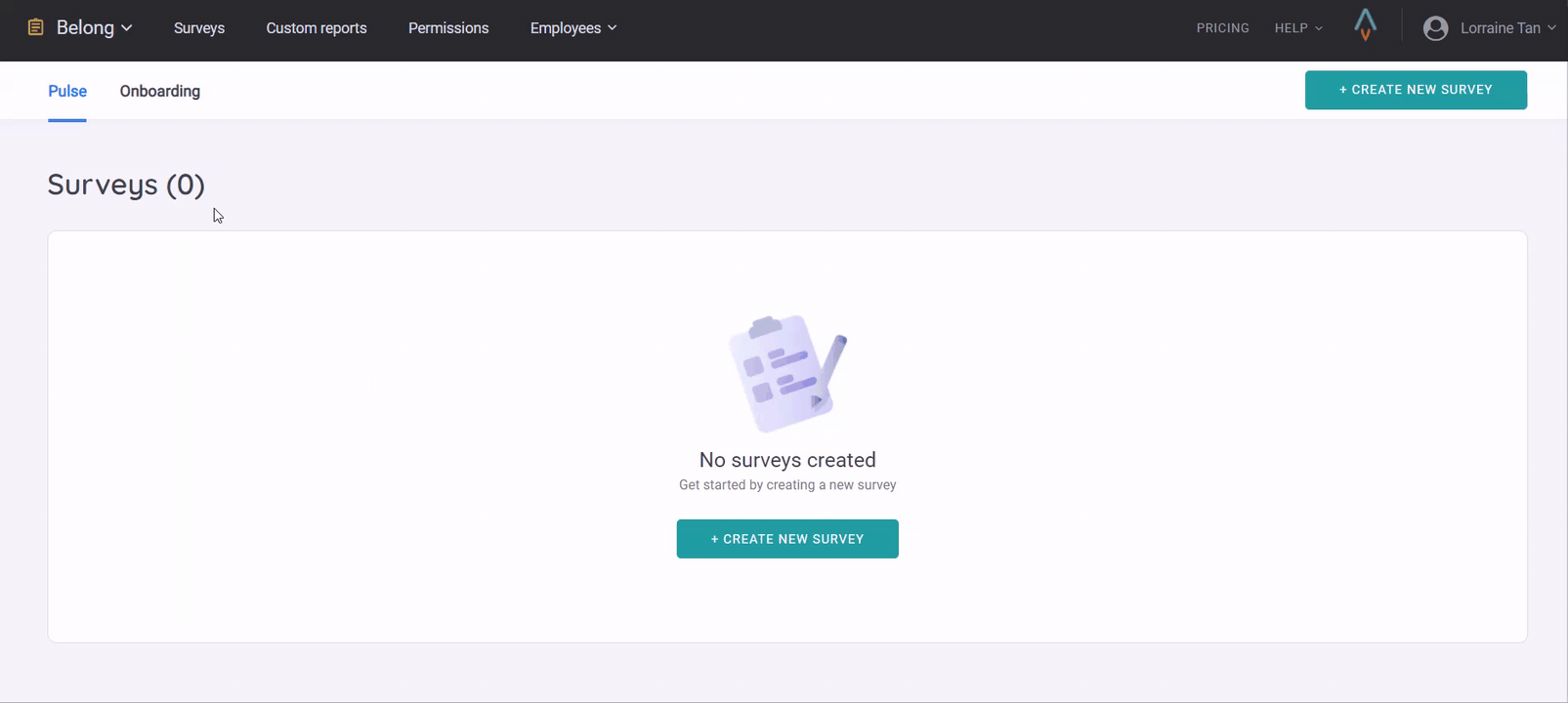 That's all for now! Stay tuned for August!
If you have any questions, feel free to reach out to [email protected] or your Customer Success Manager!